Productivity and Peak Performance go hand-in-hand. And that's why this super bundle will help you rapidly maximize your results in life.
Did you know that your most precious resource is your TIME?… Think about it: Time is the only thing you cannot get back whatever you do or how much money you have.
Though we all have 24 hours in a day, it's how we use those 24 hours that will define your success and happiness. Why do some people look so calm and as if they have all the time in the world while others appear harassed, stressed, are late, and can never manage a deadline?
The answer is Productivity and Time Management.
That's why so many people are always looking for ways to "hack" time and that's why Time Management training programs are so popular.
Let's face it, everyone needs a productivity boost now and then – sometimes just to get out of bed, sometimes to finish a project on time.
It's also very common to hear people frustrated about not being able to find the right balance between their work and family life and how this is affecting their quality of life.
Actually, we all want to improve ourselves, to be productive, to accomplish more, to make more money, to get things done, to make more time for our personal lives – and MOST important, spend our time on what truly matters for us.
There are literally millions of buyers across all niches who are ALWAYS on the lookout for new tips to inspire and motivate them to a higher level in life.
Introducing The Productivity & Peak Performance Success Kit
The Productivity & Peak Performance Success Kit
What Is The Productivity Success Kit?
This is our 4-in-1 Productivity Success Kit designed to help you move from where you are to where you want to be.
Included in the Productivity Success Kit are 4 best selling products in the Productivity and Time Management Niche. We're going to have you covered with different tools and techniques to create a laser-focused mind, get things done, save time and drive improved results in all areas of your life.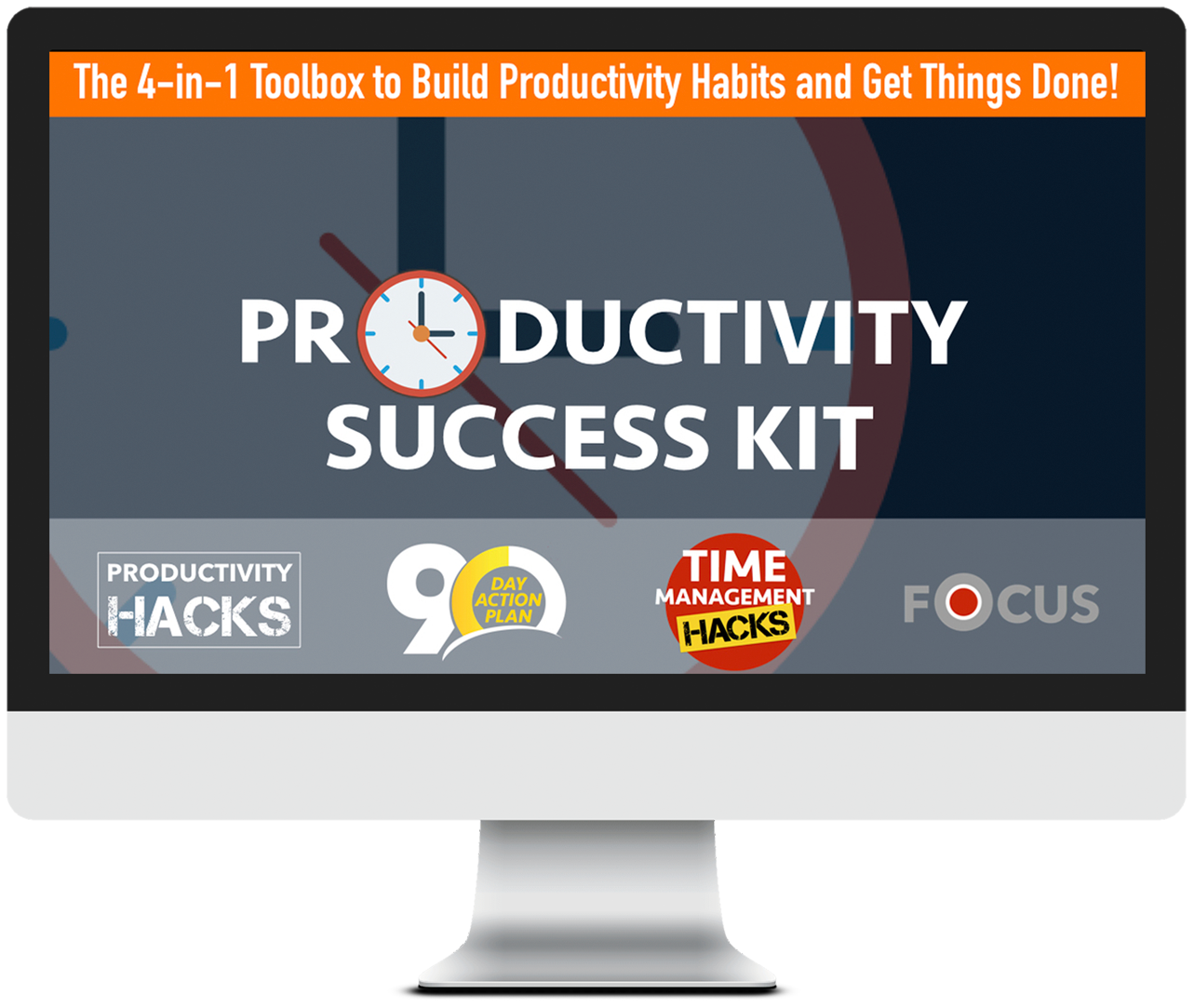 You're Getting A Premium Performance Success Kit Super Bundle!
You will have access to content that covers how to leverage the power of Focus, Planning, Setting Goals, Productivity and Time Management.
Together, these 4 products increase your Productivity and Peak Perfromance. Sold separately, this bundle will cost almost $200 while during the special launch period it will be sold at a huge discount!
Here are the 4 products I am talking about:
1) Productivity Hacks
2) 90 Day Success Planning
3) Time Management Hacks
4) Focus For Success
But we are not stopping there!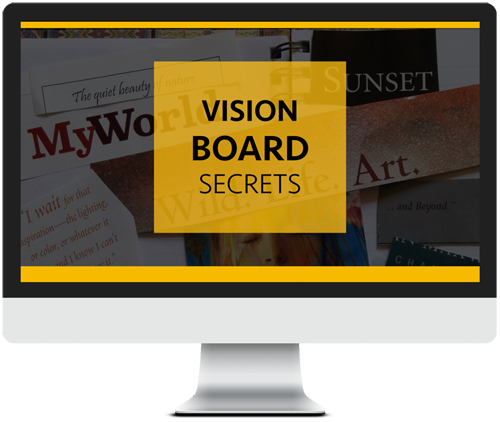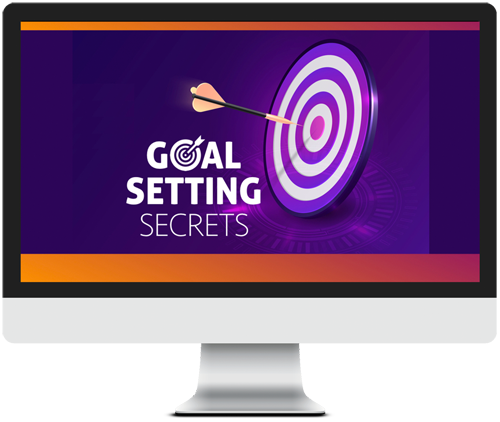 What makes the Productivity Success Kit really special is that the content works well for anyone!
It doesn't matter if you are an entrepreneur, an employee, a single mom, on a diet or on a fitness program, a student or anyone in between, you can increase your productivity with this bundle…
The 4-in-1 Productivity Success Kit is designed specifically to help YOU bring Productivity and Peak Performance into your life.  Everyone wants to transform their life, get things done and take control of their calendar, so now you can step up and finally do it.